Kanye West – one of President Trump's most famous and vocal supporters – will meet with the president at the White House on Thursday to discuss matters including prison reform and gang violence.
The Chicago-raised rapper and the New York real estate mogul-turned president have a long friendship that goes back before Trump's presidency.
When West declared in 2015 he would run for president in 2020 during a 2015 VMAs acceptance speech, Trump, then just a presidential candidate, was not phased, and welcomed the competition.
"I hope to run against him someday," Trump told Rolling Stone magazine.
Trump also defended West as a "nice guy" and "actually a different kind of person than people think."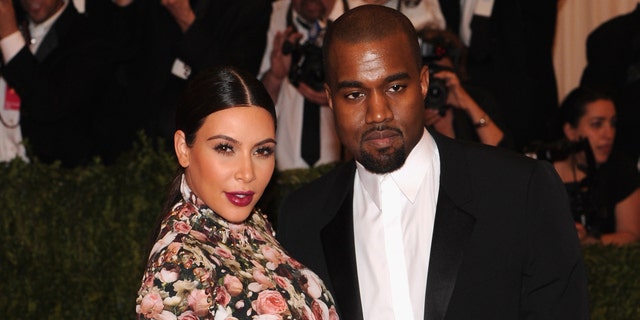 TRUMP AND KANYE WEST'S RELATIONSHIP THROUGH THE YEARS
"He's said very nice things about me in the past … extremely positive things," Trump said.
A year later, West visited the then president-elect at Trump Tower in New York in December 2016.
"We've been friends for a long time," Trump said at the time. He said the bombastic pair discussed "life."
West later said online that he met with Trump in 2016 "to discuss multiracial issues" such as "bullying, supporting teachers, modernizing curriculum and violence in Chicago."
"I feel it is important to have a direct line of communication with our future President if we truly want change," he said in the since-deleted tweets.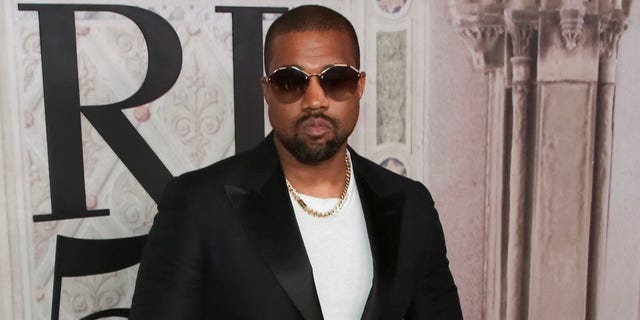 West has received a lot of backlash from fans and his fellow celebrities for his support of the president including a recent slew of criticism from several members of "Saturday Night Live" who bashed West after going on a pro-Trump rant at the end of the show earlier this month.
"What Kanye said after we went off the air last week was one of the worst, most awkward things I've seen here, and I've seen Chevy Chase speak to an intern," "SNL" star Pete Davidson joked in a skit the following week.
West explained to the New York Times in June why he supports Trump, saying there are many more Trump supporters in Hollywood who are just afraid to come forward.
"There were people who said Trump would never win," West said in the interview. "I'm talking about the it-will-never-happens of the world, people in high school told you things would never happen."
West said he had been an underdog his entire career, and that drew him to Trump, a man who many felt could never win the presidency. He claimed the two shared "dragon energy."
"I felt that I knew people who voted for Trump that were celebrities that were scared to say that they liked him," he said. "But they told me, and I liked him, and I'm not scared to say what I like. Let me come over here and get in this fight with you."
The star went on to describe breaking free of the "mob-thought" that made him feel obligated to support Hillary Clinton in the 2016 election because of his celebrity and status.
Trump returned the love at a campaign-style rally in Michigan in April.
"Kanye West gets it," Trump said. "When he sees that African-American unemployment is the lowest in history, you know people are watching. That's a very important thing he's done for his legacy."
Trump also returned the accolades tweeting in April, "Kanye West has performed a great service to the Black Community – Big things are happening and eyes are being opened for the first time in Decades – Legacy stuff."
Fox News' Julius Young and Kaitlyn Schallhorn contributed to this report.